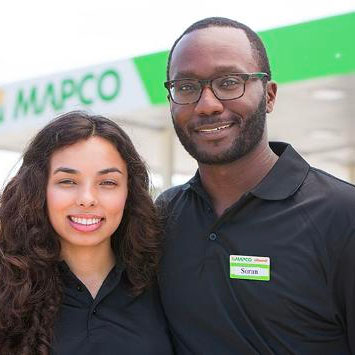 Create a Lasting Career with MAPCO
We know that our guest experience can never exceed our team member experience, so we're passionate about putting our team first and fostering an environment where we treat each other like family and can grow, learn and build better futures, together.
Our team is at the heartbeat of everything we do, so we want to offer exactly what you need to thrive in the workplace and beyond. Our unmatched benefits, work-life flexibility and culture of TRUST allow you to find what "better" looks like to you personally, so you can customize your career journey to what matters most to you.
Bring your aspirations to life, collaborate with a team that cares and feel inspired by our commitment to growth and innovation. MAPCO has a place for everyone to find your future, find your better and make your mark.
"For me, it's the flexible schedule, great benefits and a chance to grow my career." - Jane, Retail Associate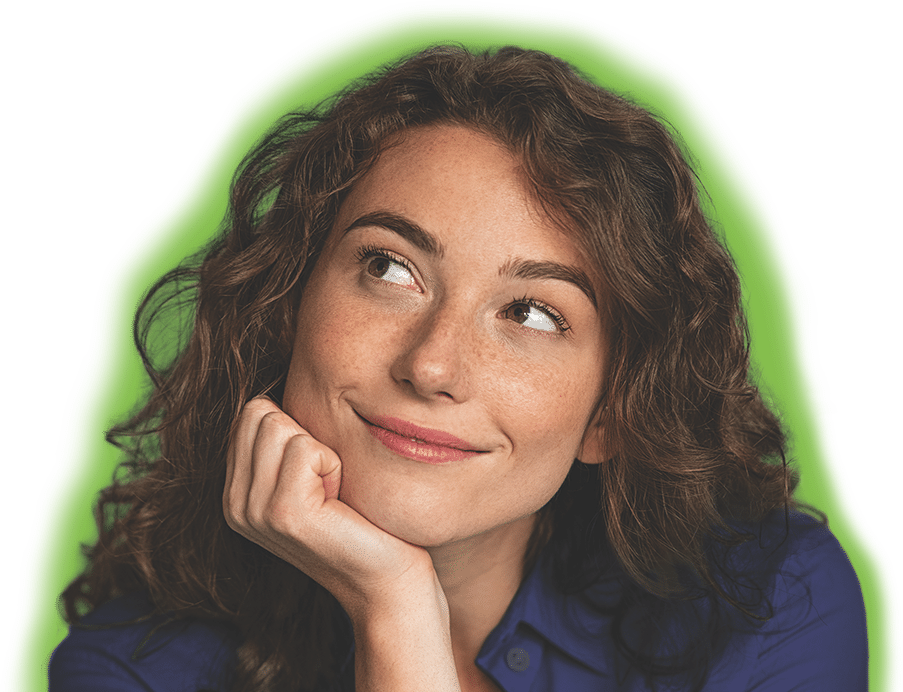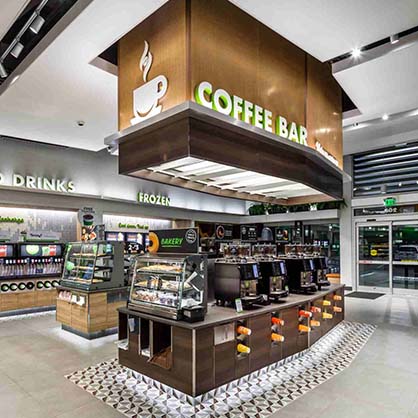 Retail Hourly
You are the person who thrives in a fast-paced, guest-facing retail environment. Whether you are running the register, stocking shelves or helping a guest, you have a self-starter, can-do attitude and love to multi-task. This role is perfect for someone with a team-first and guest-oriented mindset who is independent and wants ownership over their responsibilities and schedule.
Search Retail Jobs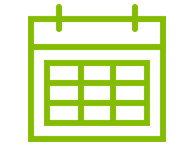 Flexibility to pick the shifts and schedule that fits your needs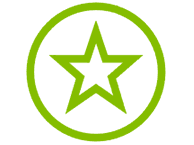 Unmatched benefits, even for part-time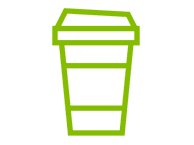 FREE coffee and fountain drinks + 10% discount + gas discount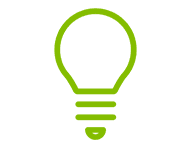 Stores equipped with modern technologies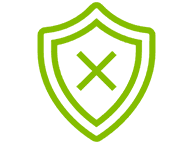 Essential job = security and stability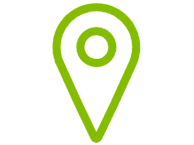 Many locations – there's sure to be one close to home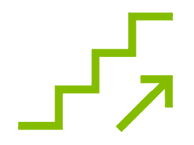 Career pathing that encourages growth into leadership roles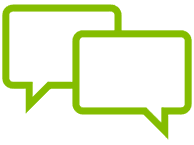 A culture where you can share ideas + be heard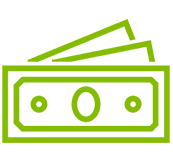 Tuition reimbursement to pursue your professional goals
"I appreciate being able to impact the lives of my team and having a clear career path for myself, too." - Angelica, Store Manager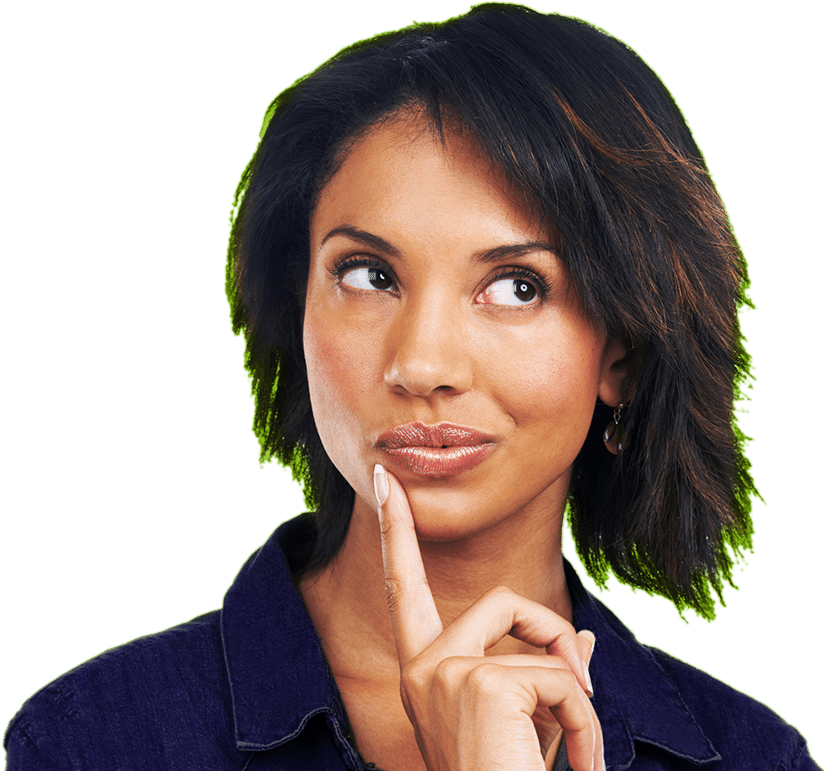 Retail Management
Maybe you're looking for your next opportunity to grow your career or you're a seasoned professional with management experience. You are a natural-born leader who wants to represent your community and lead a small but mighty team. You truly care about your store location and want to make sure your team members and guests have a consistently positive experience at MAPCO. This role is for a great communicator who can give meaningful feedback and lead with positivity.
Search Manager Jobs Ownership and accountability to operate your store to deliver Convenience You Can TRUST® Competitive pay and generous bonus structure with benefits from day one Excellent tools and modern technology to run the business Leadership development and growth potential Pride in hiring, training and building a team, then watching them grow
"Our trucks are top of the line and I'm home every night." - Jack, Driver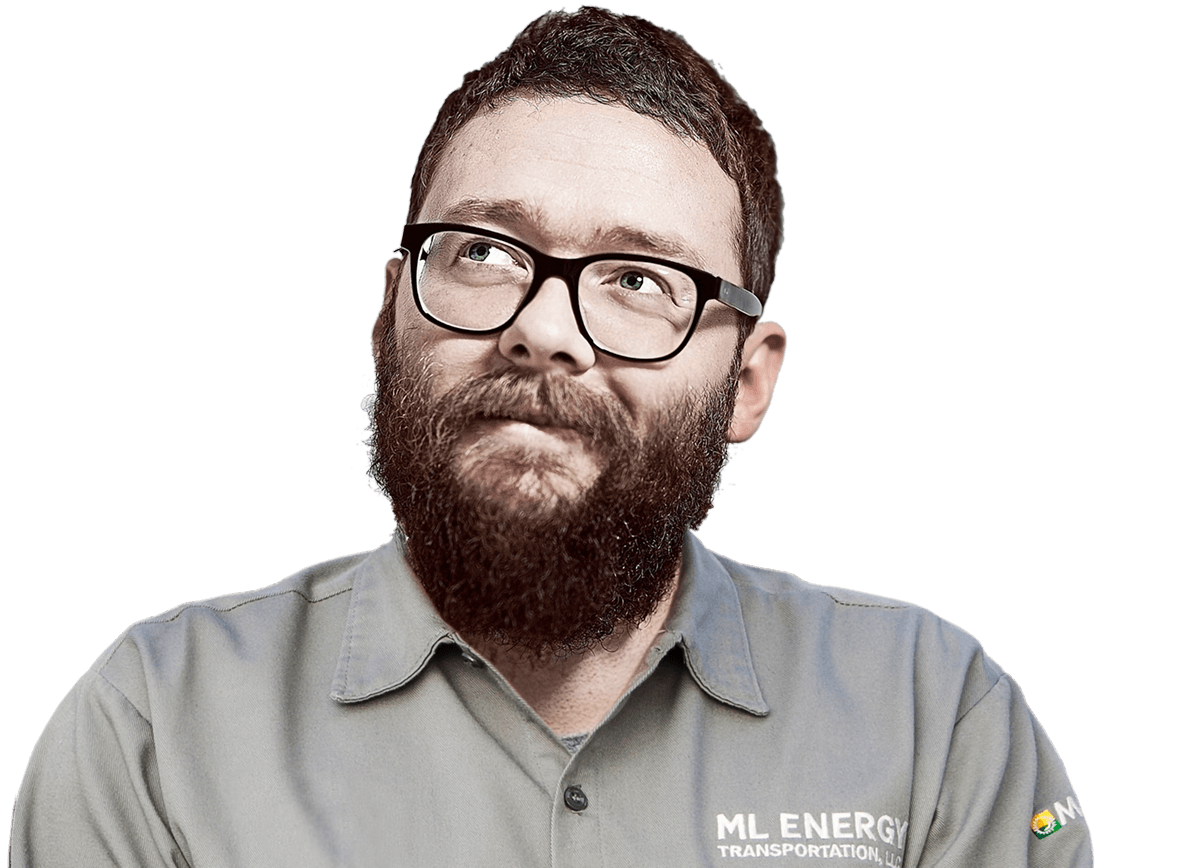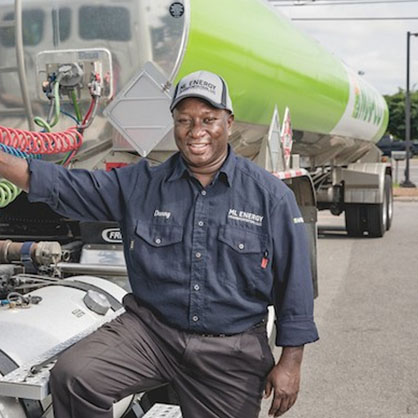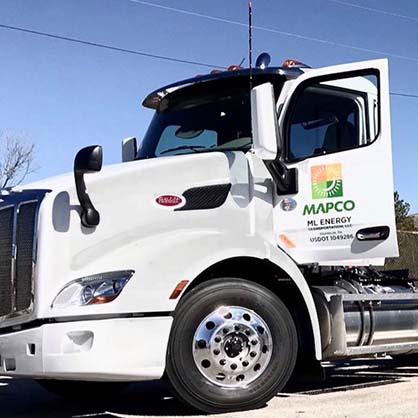 Fuel Drivers
You love spending your days on the road and feel empowered by the fact that your role is essential to ensuring our guests can stay on the move and our stores are able to best serve our communities. You enjoy the freedom to be your own boss during the day while getting home each night. You have both your CDL and hazmat licenses. Consider driving with us!
Search Driver Jobs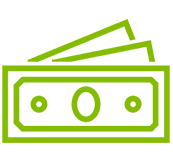 Competitive pay and great bonus potential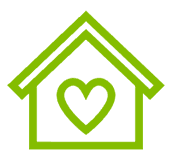 Home daily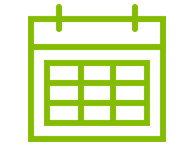 Guaranteed weekend day off, 5-day shift starting out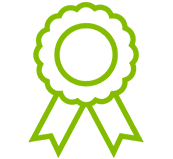 Outstanding benefits from day one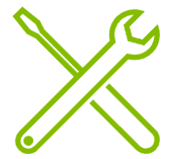 Great reputation with well-maintained vehicles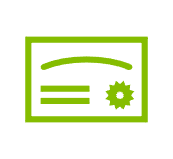 Requires both CDL and hazmat licenses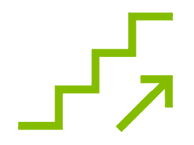 Career pathing to train the next generation of drivers
"I'm working at an innovative company with people who care."
Support Center Team
You may not be on-site at the store locations each day, but you play a vital role in helping them succeed with the support and expertise you provide. You value working for a company that has a deep-rooted history and track record of growth. Our modern, open-spaced office environment appeals to you because you prefer a workplace that promotes cross-departmental communication. You are a goal-setter and achiever who wants to exceed the MAPCO standards. You love the flexibility that a hybrid work model brings.
Search Support Jobs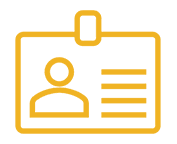 Variety of roles in finance and accounting, IT, HR, marketing, maintenance, transportation, logistics and more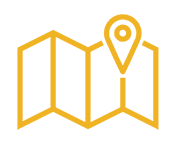 Innovative and modern offices in Franklin, TN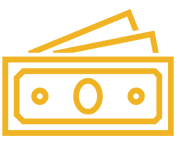 Competitive pay and benefits to reward your efforts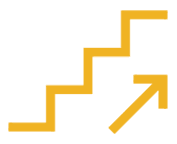 Opportunities to advance through career paths, training and development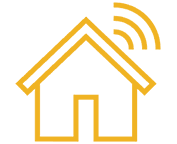 Hybrid work policy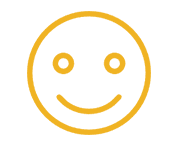 Friendly, people-first culture with open communication
Let's find what "better" looks like for you.
Apply Now